Buongiorno,
If you've ever dreamed of waking up to the soothing sound of waves on the Italian coast, or relishing the enchanting sunsets over rolling hills, you're not alone. Italy's timeless beauty beckons, and as Sabrina Franco, a seasoned real estate consultant specializing in coastal Italian properties, I am here to guide you through the journey of making that dream a reality.
Discovering the Charms of Italy's NOT ONLY Coastal Homes
Italy's coastal properties hold a certain allure, combining breathtaking views with the Mediterranean way of life. Whether you're searching for a cozy villa nestled along the shores or a charming apartment with vistas of the sea, the process of buying property in Italy as an international client is a voyage worth undertaking.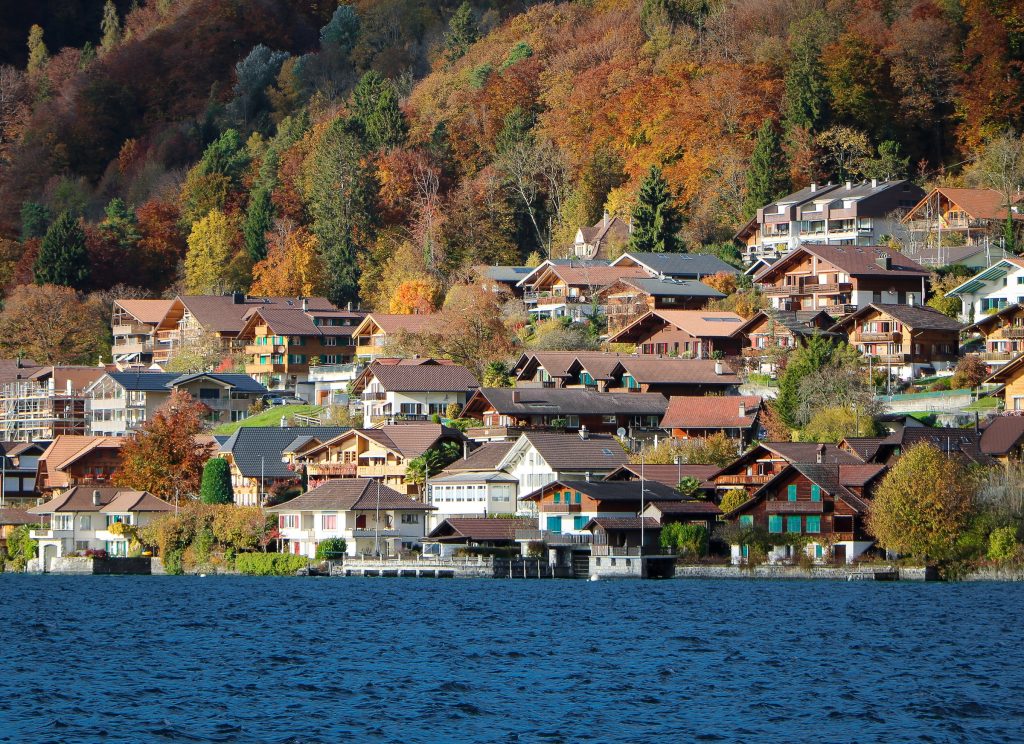 Your Companion on this Journey: Me, Sabrina Franco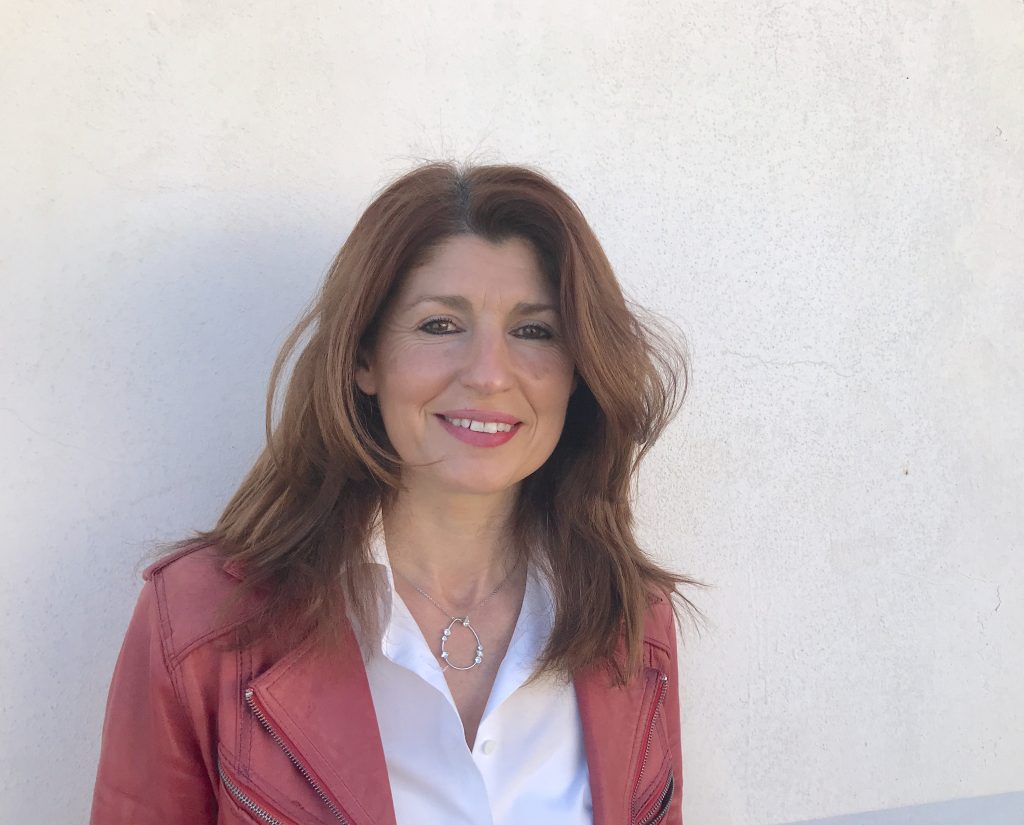 As your dedicated guide, I've had the pleasure of assisting countless individuals like yourself in finding their perfect Italian abode.
With years of experience and a passion for helping clients navigate the intricate Italian real estate landscape, I'm here to ensure your journey is smooth and rewarding.
Unveiling the Path Forward
Let's embark on this journey together, delving into the essentials of buying property in Italy:
Step 1: Embrace the Quest for the Perfect Home
It all begins with finding your dream property. I invite you to explore my website, where a curated collection of coastal properties awaits your discovery. From charming homes perched on the hills overlooking the sea to elegant beachfront villas, your dream Italian home could be just a click away.
Step 2: Navigating the Legal Pathways
The legal process may seem daunting, but fear not – I'm here to guide you through each step. From the initial property search to signing the final deed, I'll ensure you have a clear understanding of the process, every step of the way. It is common in Italy to do not hire legal advisor at list at the beginning of the process or for not so costly properties so please try to understand better everything before looking for an independent legal advisor. Legality, Transparency and Loyalty are my 3 words Motto.
Step 3: Unraveling the Financial Landscape
Taxes, fees, and financial considerations are integral to any property purchase. As you explore the possibilities, I encourage you to familiarize yourself with the financial aspects. Write me an email for insights into VAT, registration taxes, notary fees, and more.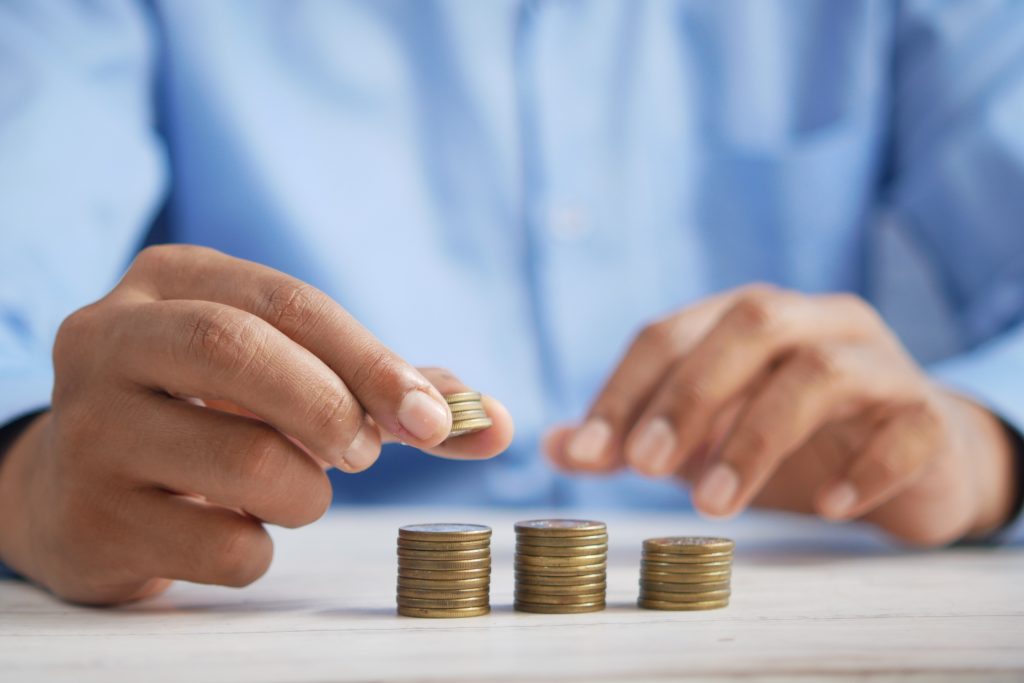 Step 4: Embracing Italian Life
Rich History Comes to Life
Imagine strolling down cobbled streets that have borne witness to centuries of history. With every step, you'll encounter architectural marvels that tell stories of the past. From the grandeur of Roman ruins to the intricate artistry of Renaissance palaces, Italy's history is a tangible presence that enriches your everyday experiences.
Example: Imagine waking up in a charming Tuscan farmhouse, surrounded by vineyards and olive groves that have thrived for generations. As you sip your morning espresso, you'll feel a profound connection to the land and the history it holds.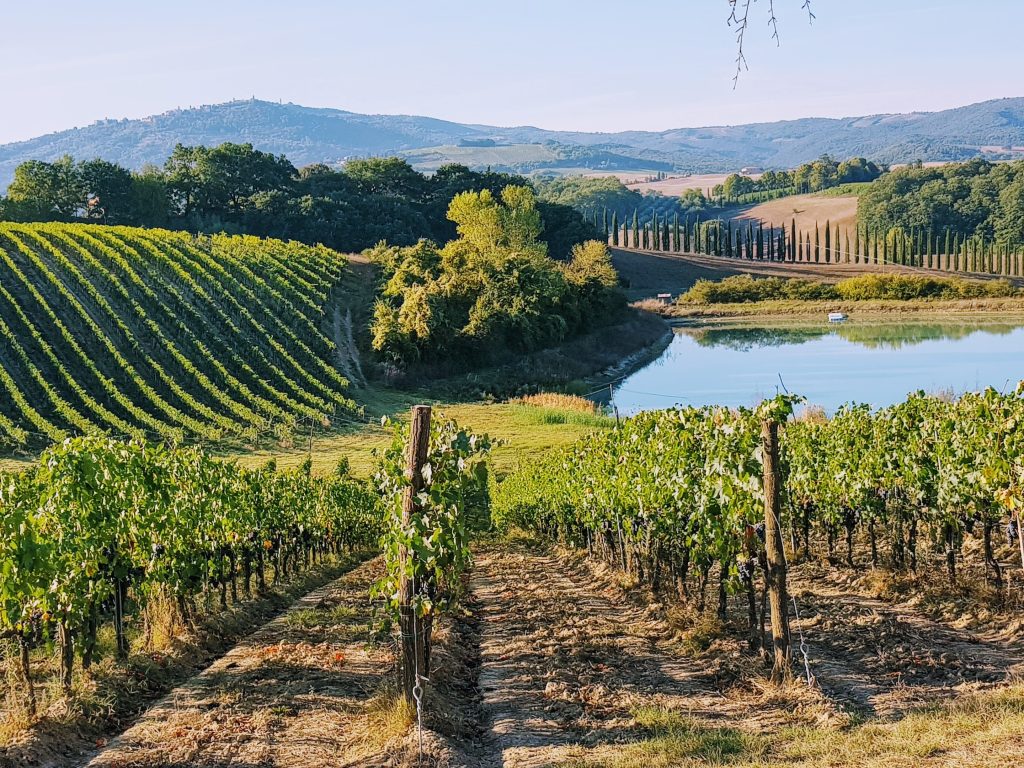 Culinary Delights Await
Italian cuisine is a celebration of flavors, traditions, and the art of savoring every bite. From the world-renowned pasta dishes to regional specialties, each meal is a journey of taste that reflects the diversity of Italy's landscapes.
Example: Picture yourself in a rustic trattoria by the sea, indulging in freshly caught seafood prepared with simple yet exquisite flavors. As you savor each bite of pasta al dente, you'll understand why Italians consider food not just a necessity but a passionate expression of life.
A Tapestry of Local Communities
The warmth of Italian communities is something truly special. Whether you're in a bustling city or a tranquil village, you'll find a sense of belonging that welcomes you with open arms. Italians have a unique way of making you feel like part of the family, turning neighbors into lifelong friends.
Example: As you explore local markets and festivals, you'll experience the genuine camaraderie that defines Italian communities. From participating in olive harvests to joining in on traditional celebrations, you'll find yourself woven into the vibrant tapestry of local life.
Connect with Me
Join me on social media, where you can find Home for Sale in Coastal Italy – a space dedicated to sharing insights, property highlights, and the beauty of Italian living. You'll find me active on all the major platforms, and I invite you to be part of the conversation.
Instagram: @obiettivocasaroseto
Facebook: @obiettivocasaroseto
LinkedIn: Sabrina Franco
Taking the Next Step
Are you ready to embark on your Italian property journey? I'm thrilled to offer you a personalized video consultancy session for €180. This investment will not only provide you with tailored guidance but will also be fully reimbursed when you choose to work with me to find your dream property.
Book here your video consultancy or to simply learn more, send me an email.
Dreams within Reach
Remember, every step you take brings you closer to the home you've envisioned. Let's work together to make your Italian property dream a reality. Connect with me, Sabrina Franco, and let's start this exciting journey today.
Warm regards,
Sabrina Franco
Your Partner in Italian Property Dreams