Are you willing to invest in Italian properties?
It is something that many from abroad wish to do in Italy.
The reasons are:
generally to improve the quality of their lives;
specifically to…eat better, enjoy the Mediterranean sea discovering all the sea facing countries;
particularly to get an interesting taxes discount;
going back to a more simple life within the communities in the old villages all along the shores .
A recent important blog journalist asked these questions to many international potential buyers and the discovery seems is very interesting.
Tuscany, Lake Como, Lucca, Ostuni, Roseto Capo Spulico ( of course 🙂 ) are the best registered greated requests. High attention on typical properties such as trullo, dammuso, baglio, lamia and stone house.
Who is the foreigner who wants to buy a house in Italy?
52% look for nature, a mild climate
70% of users replied that they are encouraged to invest in Italy to improve the quality of their lives;
another 52% for art, culture and traditions.;
34% are attracted by Made in Italy food and fashion;
while 31% try to go back to their roots having Italian origins. (we can help)
Let us go around the best appreciated locations and towns getting a best possible property for sale with Sabrina FRANCO and her Obiettivo Casa real estate agency.
Ostuni: Apartment for sale 109.000€;
Fivizzano; Nice and very cheap old village sones home;
Lucca: Very important Villa for sale to be restored;
Florence: Small and cute apartment for sale just for 150.000€;
Scalea by the sea: Interesting property with sea view;
Lake Como: VIP's Villa for sale 7.5 Million of €;
Cilento National Park…Agropoli: Sea view Apartment 160.000€;
Pachino in Sicily…close to Marzameni: House for sale;
Calasetta in Sardinia: Home for sale with sea view and a small garden;
Chianti: Countryside stones property;
Typical houses and buildings
Among the homes sought after by international buyers we also find some categories of properties that are typical of the Italian territory.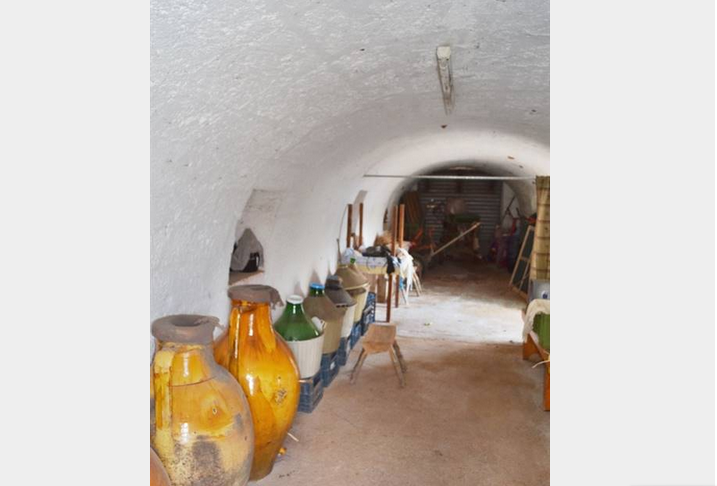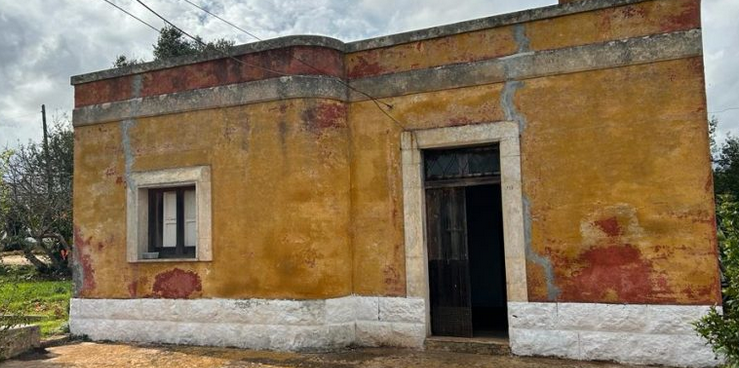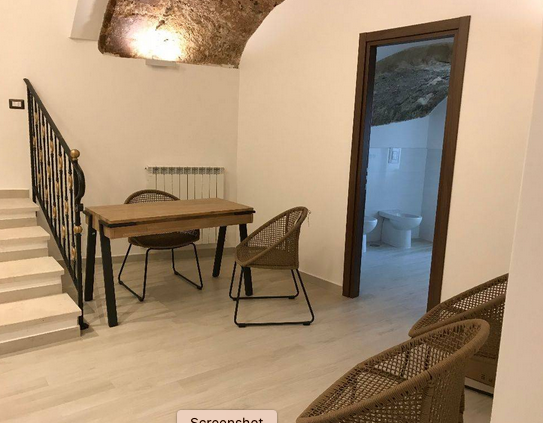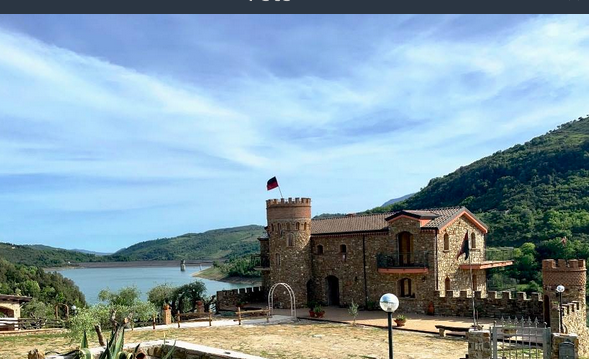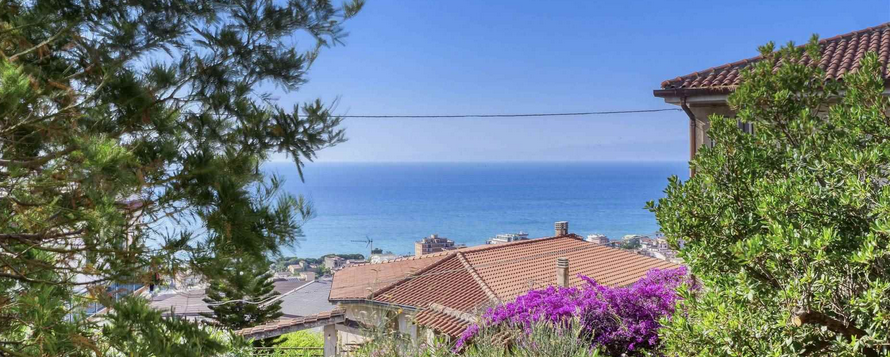 Where they prefer to look for? Tuscany or….
There are surprises very often on the front of the Municipalities or Comuni Italiani as we call them but the tendency of foreign citizens is to look for a house in every part of our beautiful Italy.
Calabria is becoming the Cinderella of this businness process and it is a very interesting opportunity for those who have to sell a house in our beautiful land but also for those who are willing to buy a property in our Dolce Vita country and with the many are managing a real estate agency too.
An Italian English speaking estate agent seems to be THE BEST CHOICE to those that prefer to deal with local people, professionals growth in this part of the world instead of huge and famous brands that surely can get the support of great managers that sometime can completely be blind in front of local ways to do, to evalute, to negotiate and to let you to PURCHASE YOUR DREAMED ITALIAN HOME.
We can help in several languages in a direct or semi direct way:
Italian of course, English, French, Polish, Portoguese, Sweden, Finnish, German, Romanian, Hungharian are languages spoken by ourselves or by our associated whom we can immediatly put in connections with you.
Here my website: www.obiettivocasaroseto.com
Willing to get help by a Property Finder in a particular place?
You know Italy pretty well..you know in which province and exact village or town you are going to concentrate your search.
Time to say Hi..so..please,
feel free to contact me via info@obiettivocasaroseto.com and never forget to get… the mandatory (to purchase a home in Italy) italian fiscal code. Please check also the marital status and the reciprocal estate purchasing relationship.
Sabrina FRANCO ….Your Italian Estate Agent